A love for design and travelling lead me to Oceania Cruises. While helping guests enjoy their vacations through various multimedia onboard, I get to experience new cultures.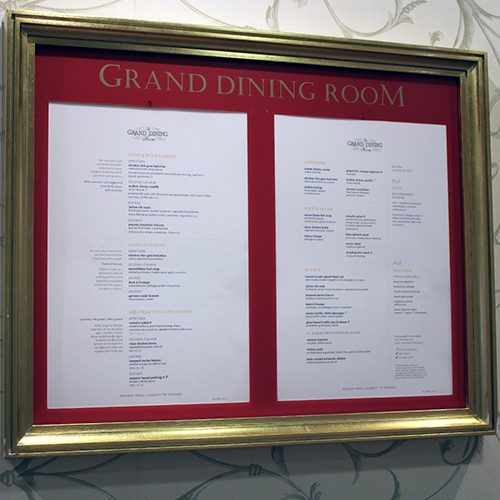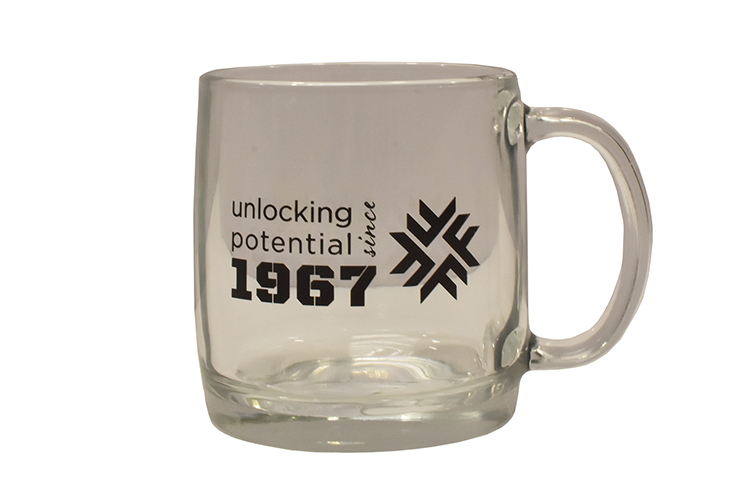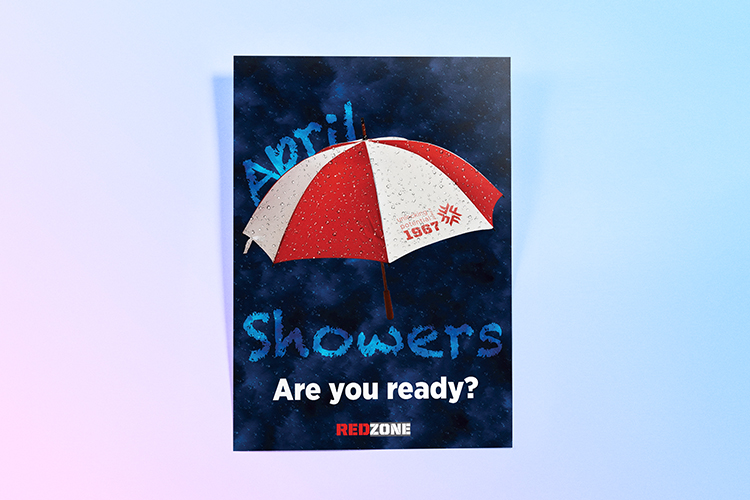 During my final term at Fanshawe I was recommended for a graphic design part-time job within the Retail Department. 
What does a person who loves hockey do when they hear that the local OHL team is looking for a graphic design intern even though they're going to school full-time and working full-time hours? They jump at the opportunity to apply. During the 2016-2017 season I had the privilege to be selected to be one of two interns for the season.