Every couple is unique, so why would their wedding be any different? From colours to overall aesthetic nothing will be missed during discussions with the couple.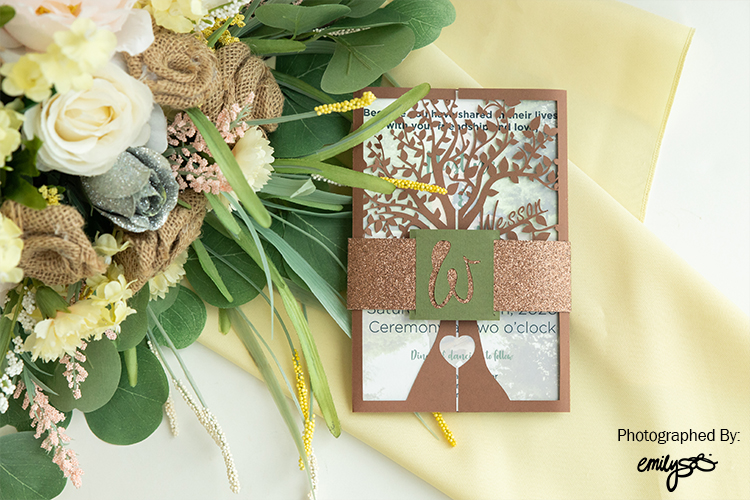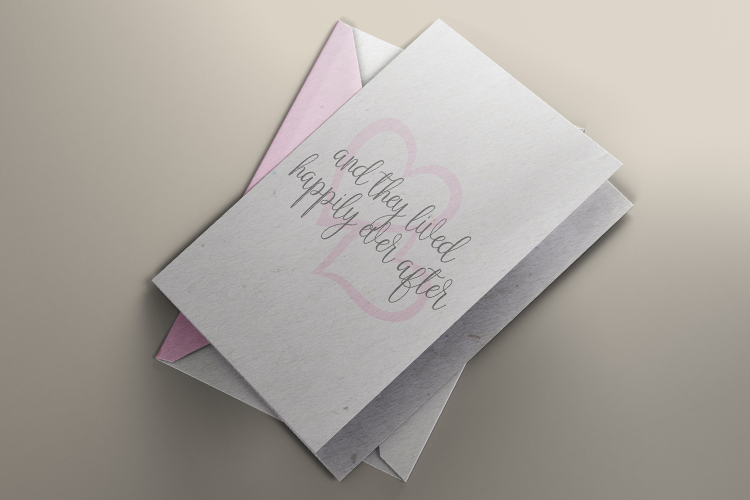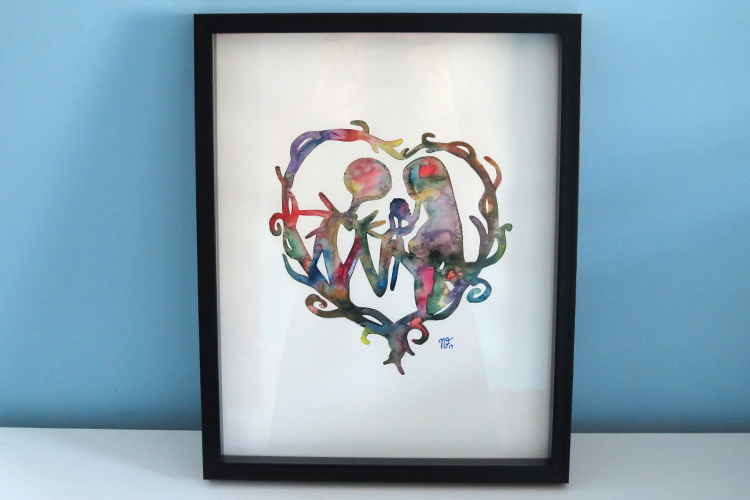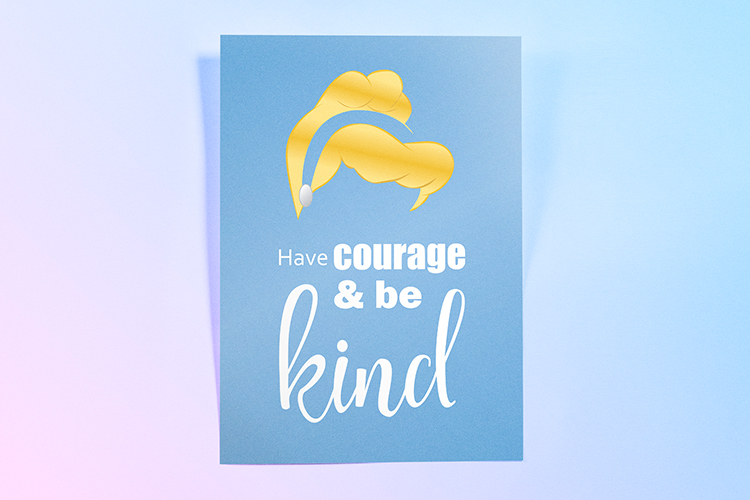 Each painting is unparalleled, from the design to the colours used. No two paintings created are the same.
Looking for something unique that isn't available in stores? Or have something specific in mind that you just can't seem to find anywhere? These items might be for you and if you can't find it, request it.