Some of the companies that I have done work for throughout the years as a designer whether it was through employment or an internship.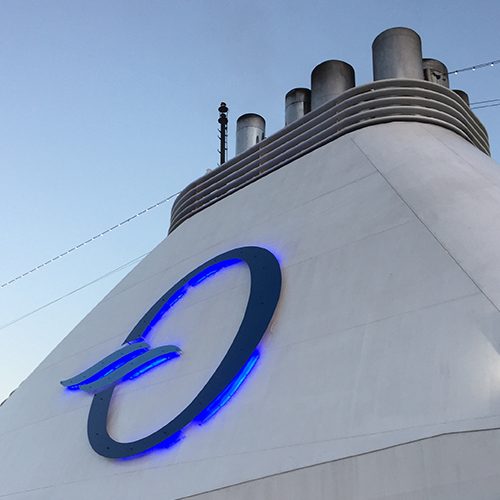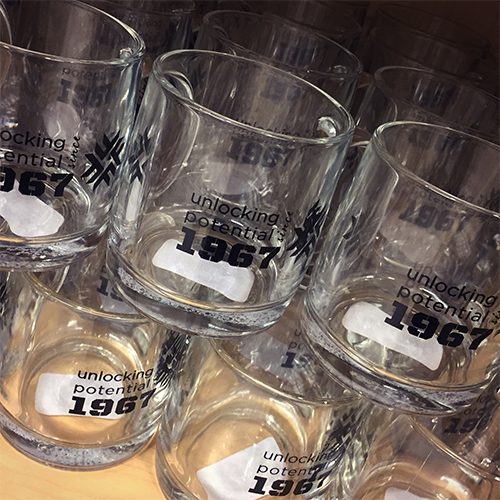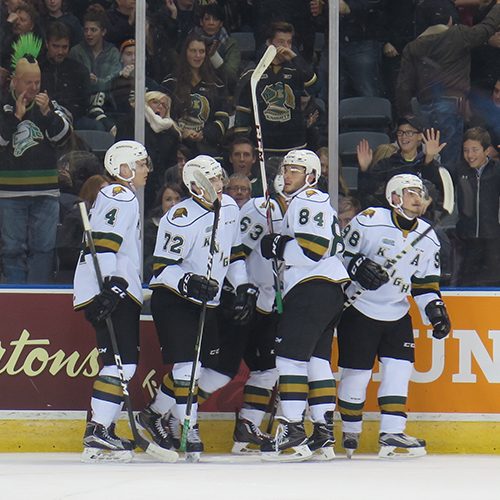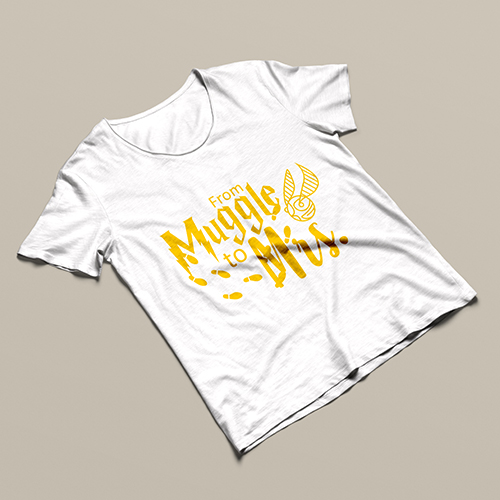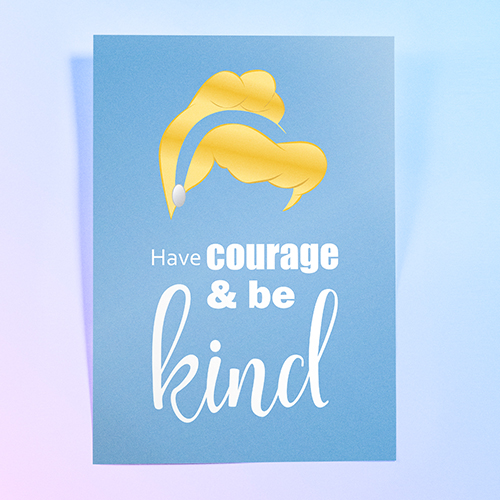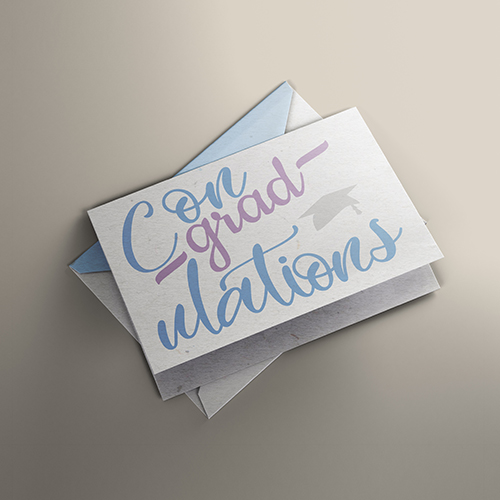 Some of the work created across various different mediums. Each piece is designed to be unique and cannot be found in stores.
honestea is a fictitious brand. It was created to showcase a company's branding from the ground up, everything from the logo to promotional material.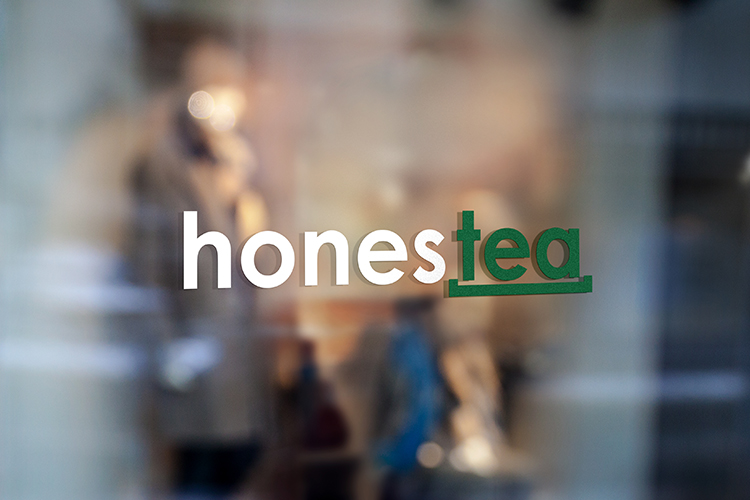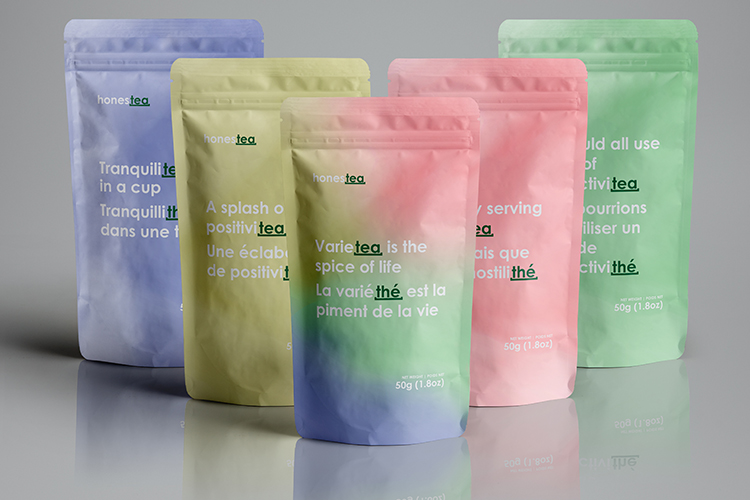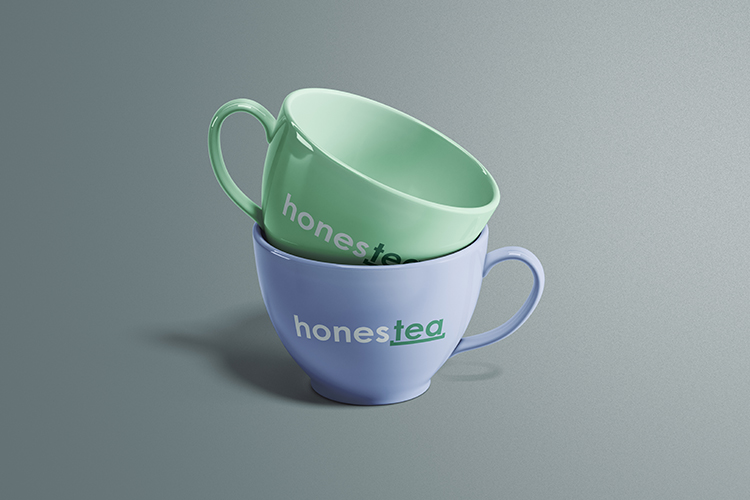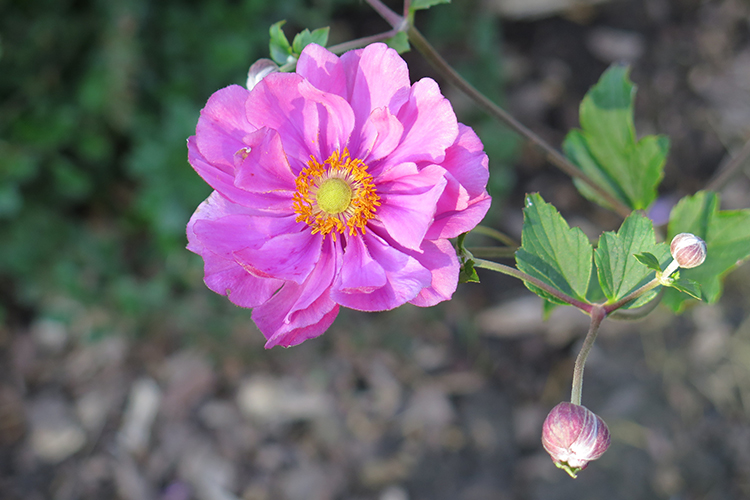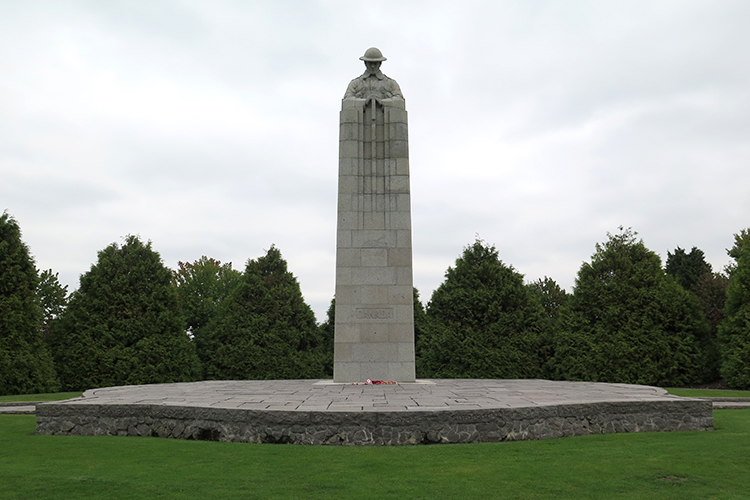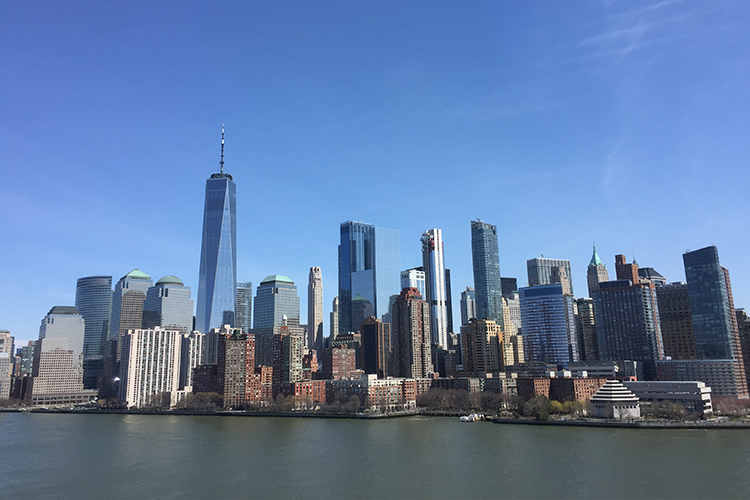 A small collection of photography taken throughout the years. Please note that any photography taken and used in any work are not showcased.