honestea is a fictitious brand. It was created to showcase a company's branding from the ground up, everything from the logo to promotional material.
honestea is a loose leaf brand that has a small amount of stores where consumers can not only purchase tea to be used at home but where they can also enjoy a cup in-store or to go. The company is hoping to expand their number of stores as well as to sell their product in major retailers.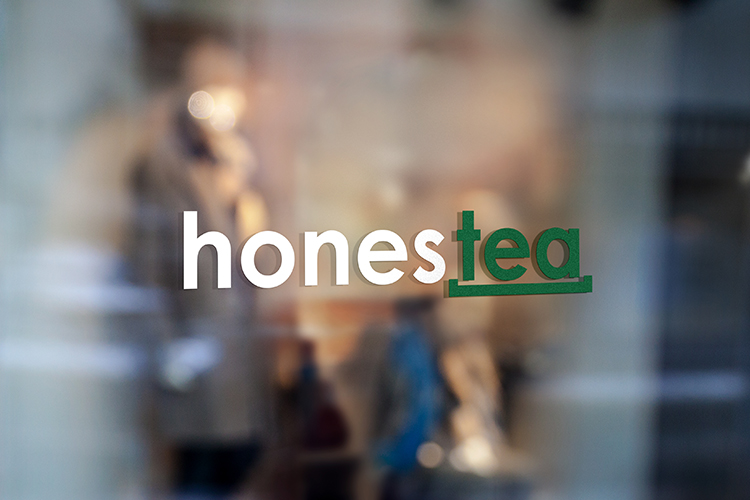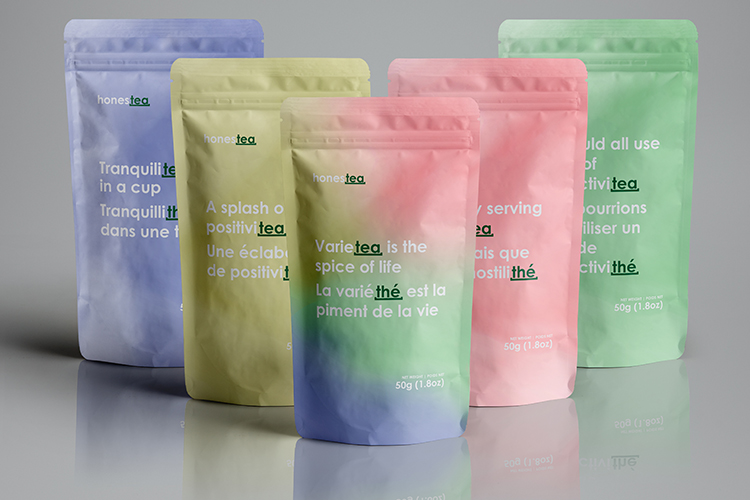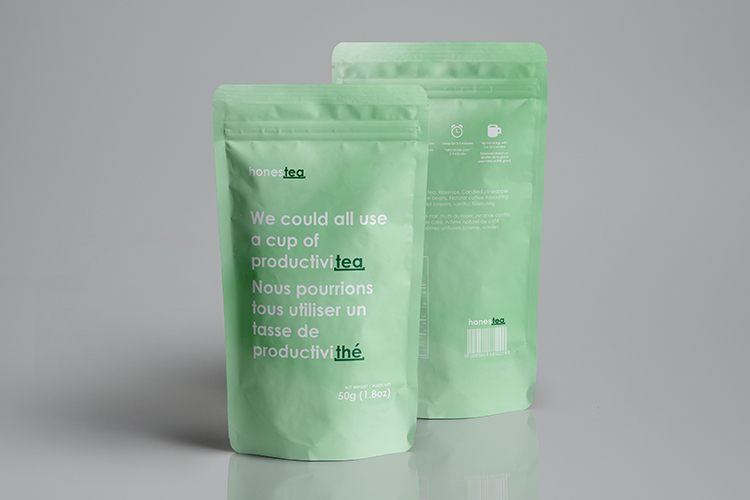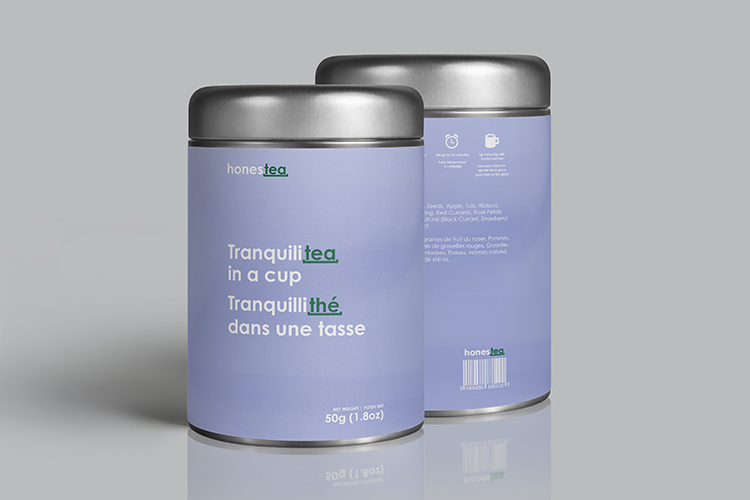 The product needs to stand out among all others that are currently in the market and the way to do that is through the packaging. From the colours used to the overall aesthetic it needs to catch the eye of the consumer.
The promotional material needs to match the aesthetic of the packaging as they go hand in hand. The chosen material also needs to make sense with the product being sold.