There are no templates used here. Getting to know the couple on a personal level helps guarantee the most unique and personalized wedding collateral each time. Incorporating personal elements that the couple may not have thought of into the pieces help make the experience special.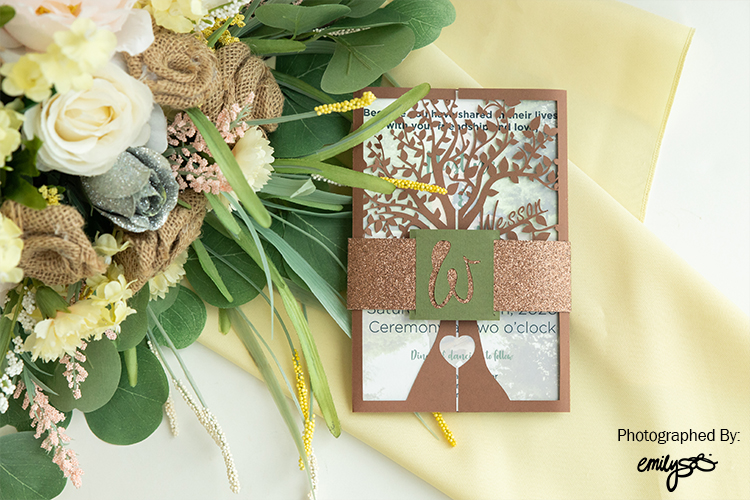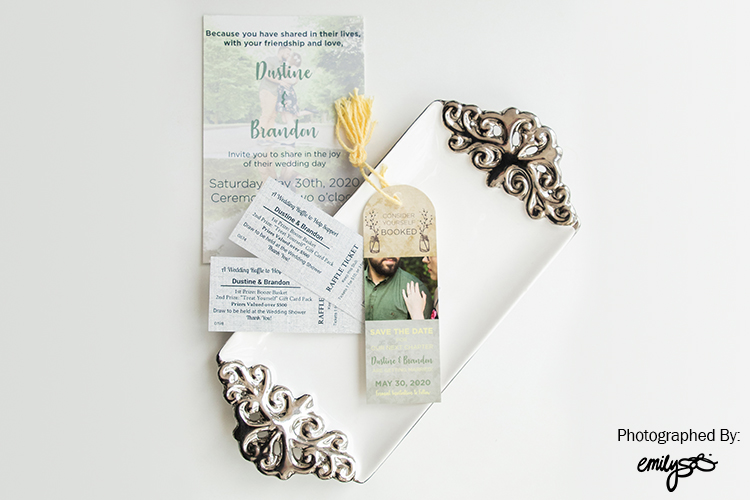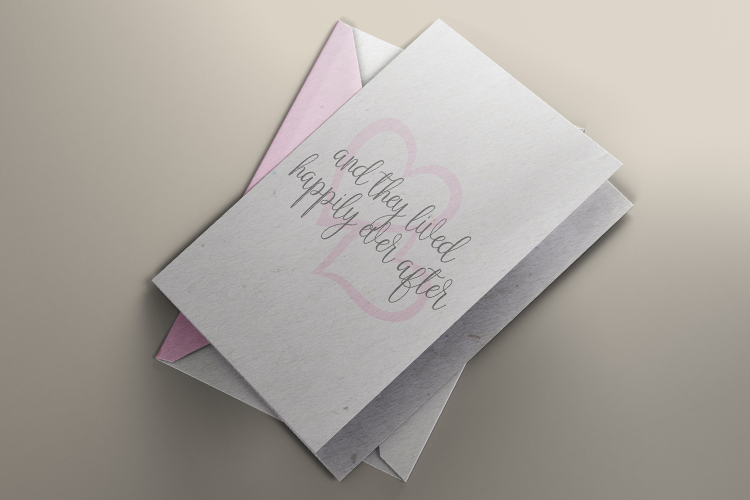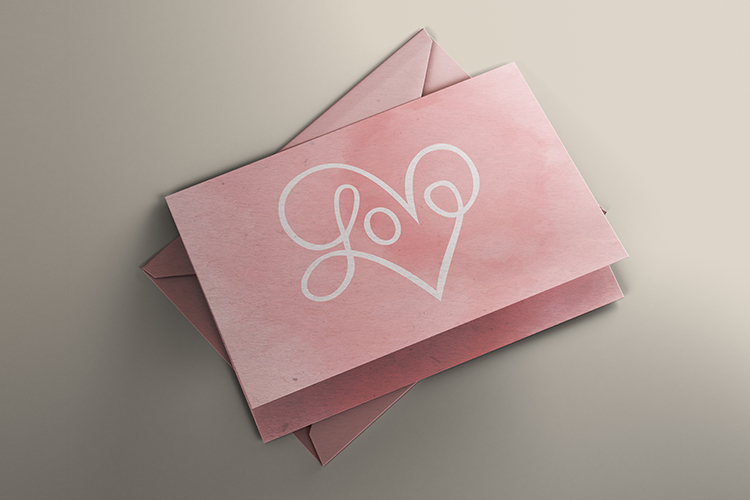 Looking for something different? These are cards that you will not find in the store. Ranging from classic to out of the box designs.
Every bridal festivity should match with the bride's vision, no matter their style. No idea is too out of the box.